First rental Two – 3 1/2 rooms. ATTIC APARTMENTS IN BURG AG
With the "Gütsch" project, 18 exclusive apartments are being built in Burg (AG), which will be turnkey and ready for occupancy from summer 2021.
The 2 most beautiful apartments are waiting for you!
Ideal for couples - cohabiting couples / blended families who want to be together and still want to enjoy the necessary privacy.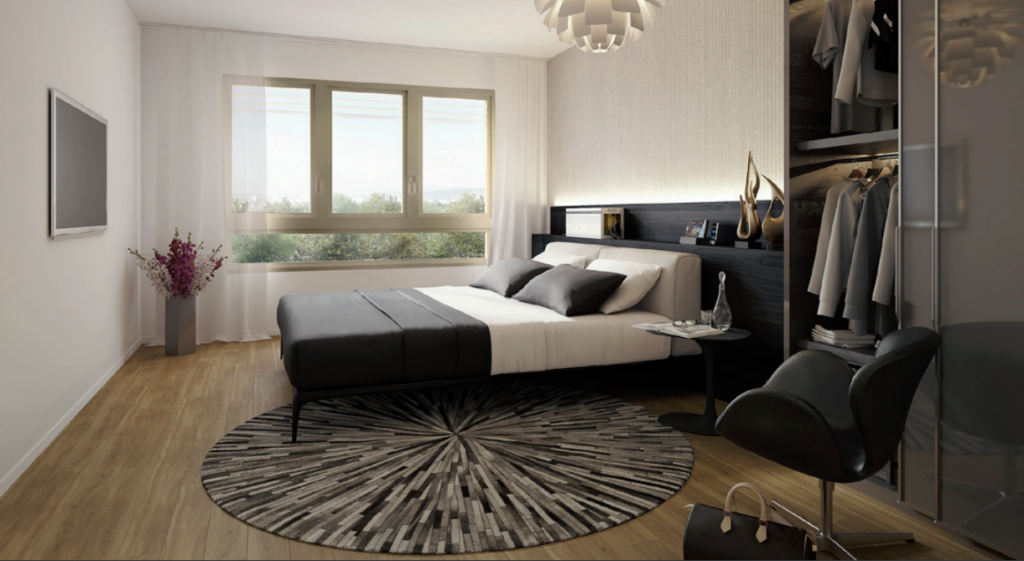 The «Gütsch» concept is well thought out, leaves nothing to be desired and guarantees pure quality of life and joy. Selected local partner architects, interior designers and construction companies demonstrate their visionary skills in this project.
The result is a spatial and creative symbiosis on a new level. Please convince yourself.
Burg is a municipality in the canton of Aargau. Embedded between forest and lake, it is a charming and nature-loving residential area. Lake Hallwil can be reached by car in a few minutes and the neighboring town of Menziken has good transport connections.
Burg belongs to the district of Kulm, lies in the upper Wynental and borders on the canton of Lucerne near Menziken. With an area of 0.94 km2 and currently around 1,000 inhabitants, it is the second smallest municipality in the canton. Together with Beinwil am See, Menziken, Pfeffikon and Reinach, around 20,000 people live in the region.
Gütsch bietet Ihnen eine Wohn-­ und Lebensqualität im Premiumbereich. Das Konzept ist zeitlos, vereint Qualität und Wohlbefinden. Jedes Detail wurde nochmals in seine Einzelteile zerlegt, bevor es ins Konzept von Gütsch integriert wurde.
If you want to treat yourself to a better quality of life, we look forward to introducing you to the exclusive world of Gütsch